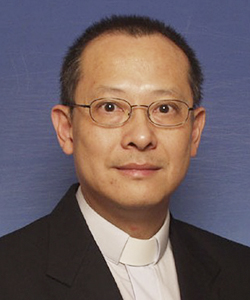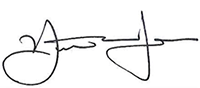 YUEN, Tin Yau (Rev.)
Chairperson
Hong Kong Christian Council.

Hallelujah!
Greetings in the name of God. And welcome to all representatives from different parts of Asia to Hong Kong.
I am sure that this summit will be a fruitful time for all Christian Leaders in Asia. We can share with each others, and we pray that God is with us, so that we can envision the mission of God in Asia.
May God bless you all, asnd have a meaningful summit.